7 Sensational Daily Routines That Will Create Success and Build Wealth
Posted by jacob ingram on
7 Sensational Daily Routines That Will Create Success and Build Wealth
 1.  Write down 5 things that you want
Every Morning when I wake up the first thing i do is write down 3 things that i want, I'll simply just grab my phone and type in the "I want 15 houses" or "I want to be a millionaire by 30 years old" the more you focus on what you want, the more you will bring what you want to yourself.It's called the Law of Attraction, you have to keep a clear and positive mind to focus on what you desire most.By writing what you want down, you're physically writing and seeing what you want at the same time mentally speaking what you want into existence.
2. Write down 3 things you're grateful for
Now that we've taken a minute to write down what we want in life, let's take 60 seconds to write down what we're grateful for. It could be "I'm grateful for my health", it could even be "I'm grateful for my family." As long as your showing gratitude for the life you have and what you are receiving in it you will be rewarded tenfold. Spreading Positive feelings by showing gratefulness will only attractgood things into your life. In order to create success we must start our days off to a great start, and by stating how grateful we are, we will boost our spirits.
3. Read the news | find out what's going on in the world
It's always good to know what's going on in the world and what's going on with the economy. You don't want to buy into real estate when the housing market is down. But if interest rates are down, you might be able to save a lot of money. The interesting question is, would you know if interest rates were down if you didn't read or watch the news? That's a big NO. There's a bunch of websites or articles that you can read! There's even blogs that can help you invest in real estate, like my last bog where you can find by (clicking here).
4. Spend 30 minutes on the stock market
Spending at least 30-45 minutes looking at stock charts, getting a hint of how they go up and go down, can get you acclimated to how companies react to bad news and good news. Investing in stocks is a great way to earn interest and dividends on your investments. Putting your money into well-run companies, that have an excellent financial history, will set you up for success in the long run. But we must be consistent and study how the stock market operates to profit from it.
5. Spend 30 minutes looking at real estate on Zillow or Trulia 
Next is Real Estate, I went from investing tens of thousands of dollars in the stock market to taking that money out of stocks and investing it into Real Estate. One of the greatest ways to build wealth is investing in real estate. From buying a home i was able to make money off of rental income and also building wealth as its value appreciates year by year. Before doing this, i would spend hours on zillow and trulia, looking at the numbers of different properties. Focusing all of my energy on real estate apps kept me on track of my goals and helped envision myself in a home. One book that i suggest you to read to motivate yourself is"Rich dad poor dad"by Robert Kiwosaki put your money to good use and invest in educating yourself.
6. Hit the Gym
Not only is mentally preparing yourself the key to creating success, but also Physically. Exercise or any physical activity is going to get the heart rate up and blood flowing, releasing endorphins to raise your energy level. And everyone knows when your energy is up, your able to get through your day feeling strong and ready to take on the world. So go out there, lift some weights, and boost your confidence.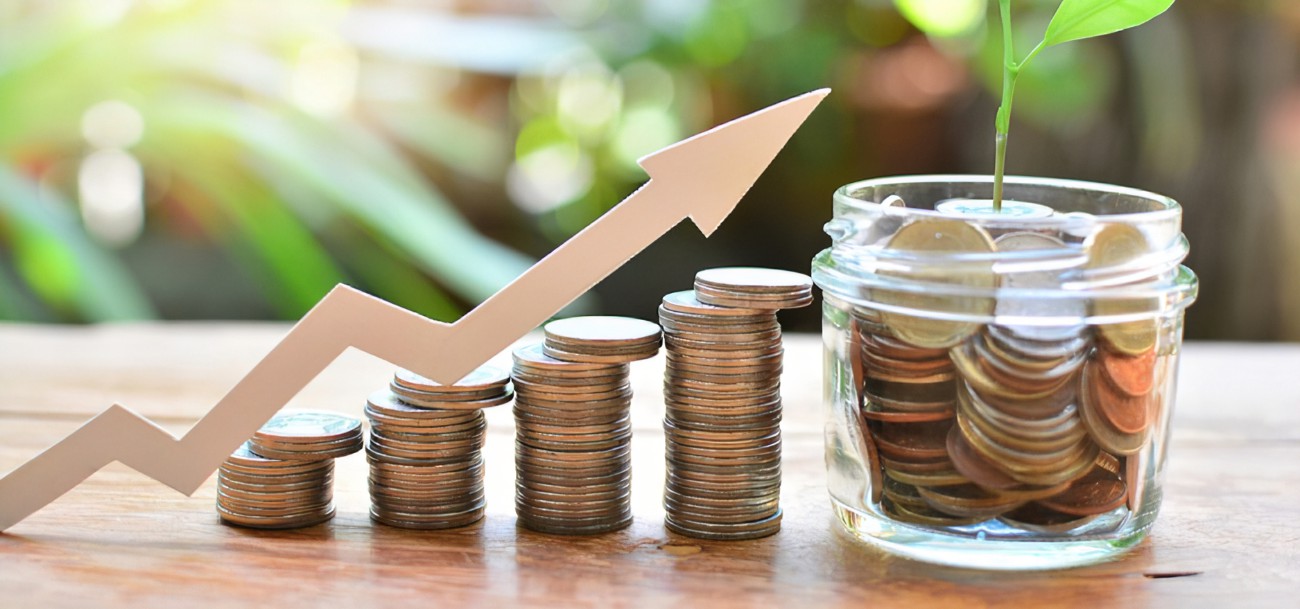 7. Invest as little as a dollar on cash app
What's easier than taking a dollar from you bank account and transferring it into an investment accountto accumulate wealth. I mean unless you don't have the money then i understand, that's a different story. But if you have a dollar try putting it away into your cash app, where you can invest in stocks with as little as $1. If you don't have cash app, use my referral codehttps://cash.app/app/LDJRRBTto give you $5 to start your account off . Back to fractional investing, so if Apple is worth $265 you can literally buy $1 worth of Apple and if apple goes up your dollar increases as well.
---
Share this post
---
---
---
0 comments