Posted by jacob ingram on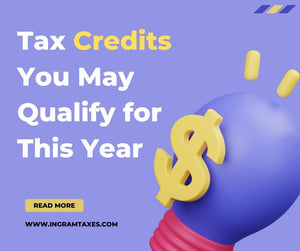 A tax credit is not the same as a tax deduction. Tax credits are used to offset taxes owed and can be applied to reduce how much you owe in taxes. A deduction reduces how much of your income is taxed and is often higher in value than a tax credit. Some credits are refundable, which means they will result in a refund if the amount of the credit exceeds the amount of taxes owed. Other credits are nonrefundable and can wipe out a taxpayer's bill but won't result in a tax refund. Because credits are so valuable, the government...
Posted by jacob ingram on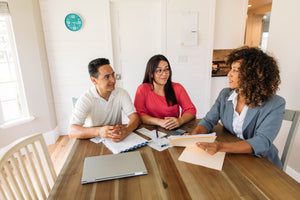 There are many tax deductions that bloggers are able to use to when it comes down to tax season. This consists of conventional work supplies, like paper, pens, food, travel, and all of the above. All of these items are tax deductible charges for your return. 1. TravelWhen you drive to work, it is consider to be a business expense since it 's the way you make a living. With that being said, you may deduct the mileage used on your cars, maintenance, and even gas. Make sure you keep your receipts accounted for when you do, it's always good practice when you...