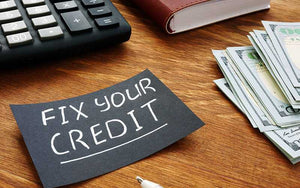 Hard Inquiry Removal Credit Repair
Hard Inquiry Removal Credit Repair
Do you have 10 plus credit inquiries?
And can't get them removed?
Hard credit inquiries take off 2-3 points off your credit score with every inquiry!
That's where we come in.
We will get them removed for you!
Just give us 34 days, since that's how long it will take to come off your report or your money back!
And if it's out of your budget, Split the payments with Splitit.
Tap the splitit icon while checking out and it will split your payment!